Kathmandu + Tony Caggiano
Absolutely off the scale day the club is peaking at the currently for fantastic memorable moments!
We had a night of music planned for the club with one of the clubs favourites billies piano bar! Fresh in on his European tour from NYC america with tony caggiano!
We decided to use our easy but favourite plan and start in guinns nd yes of course the Kathmandu!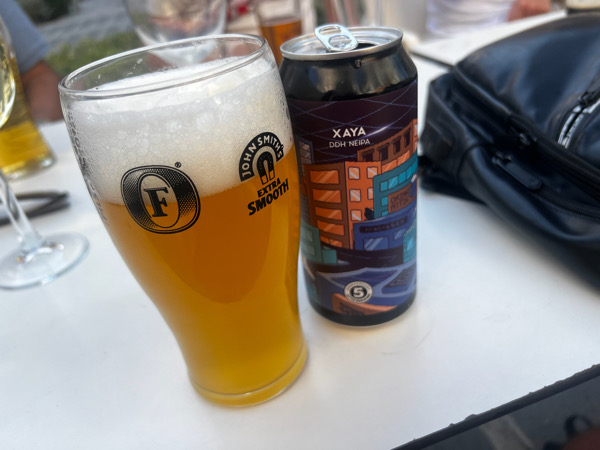 Guinns is fantastic for craft ales and great location prices and service of course!
We started around 5.30pm and headed in down to Kathmandu for 7pm to our reserved table.
Out came the starters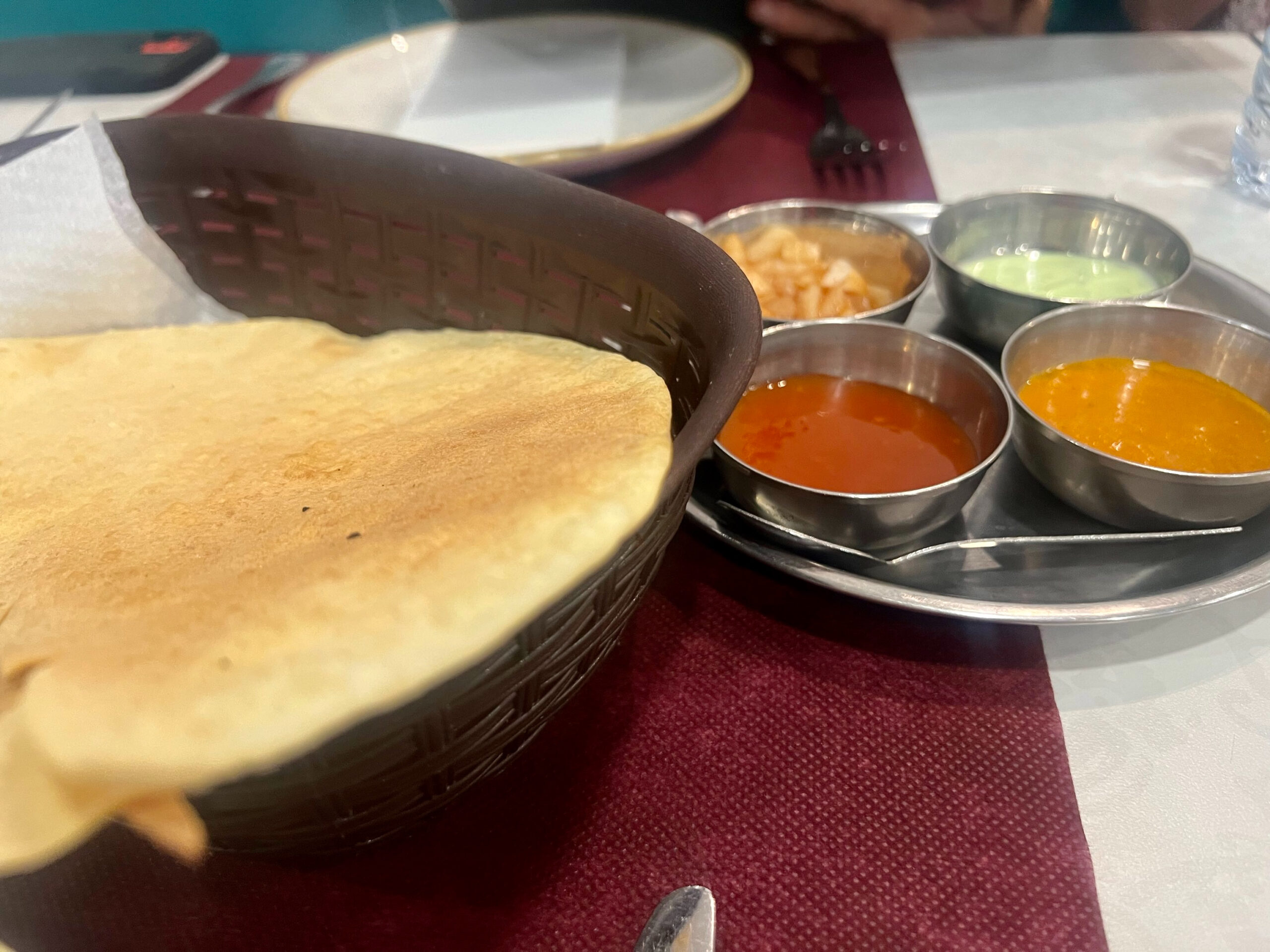 I go for a upgraded crianza which is fantastic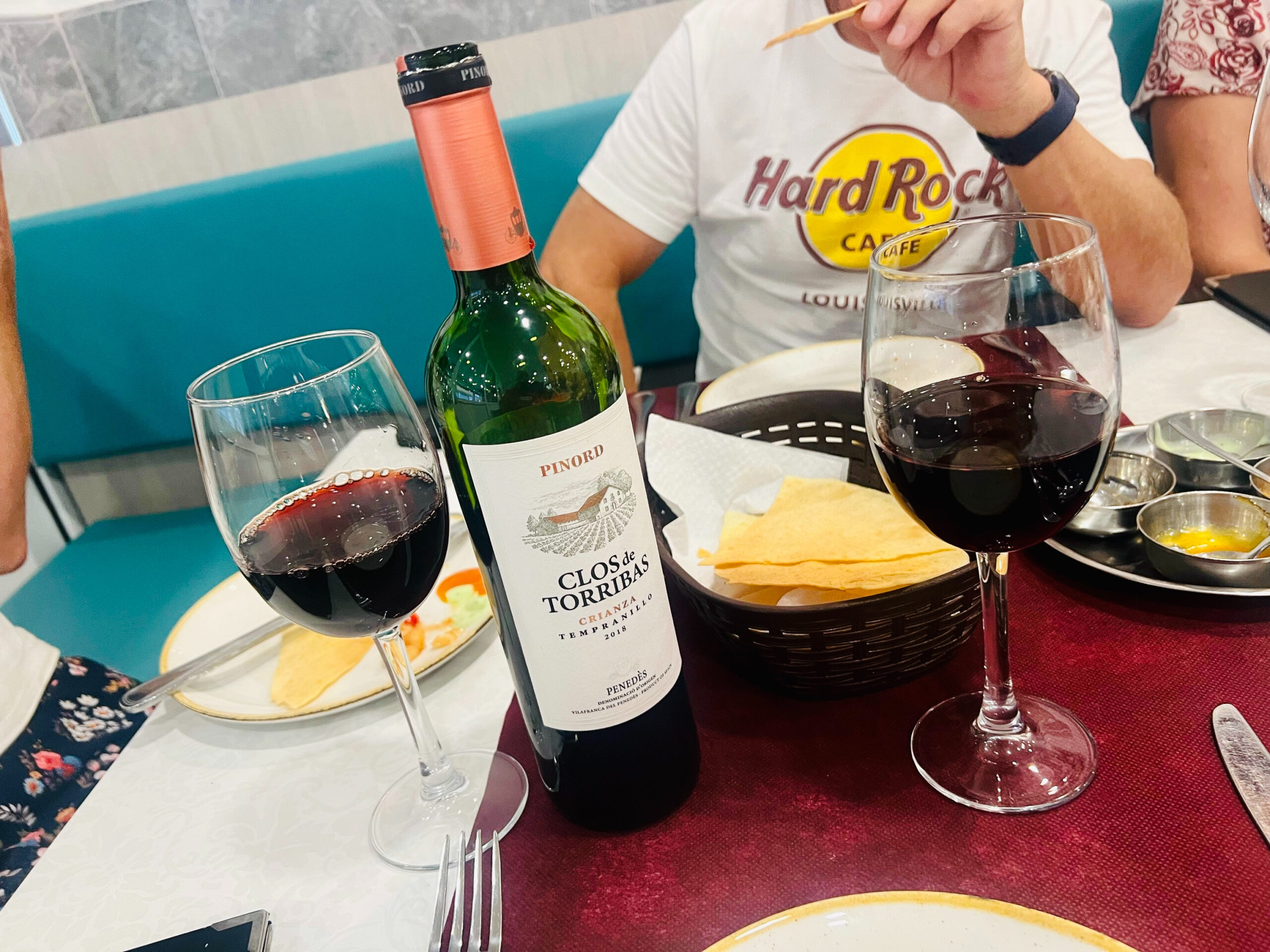 The main courses was fast in circulation i went for a hot mixed Achari which was heavenly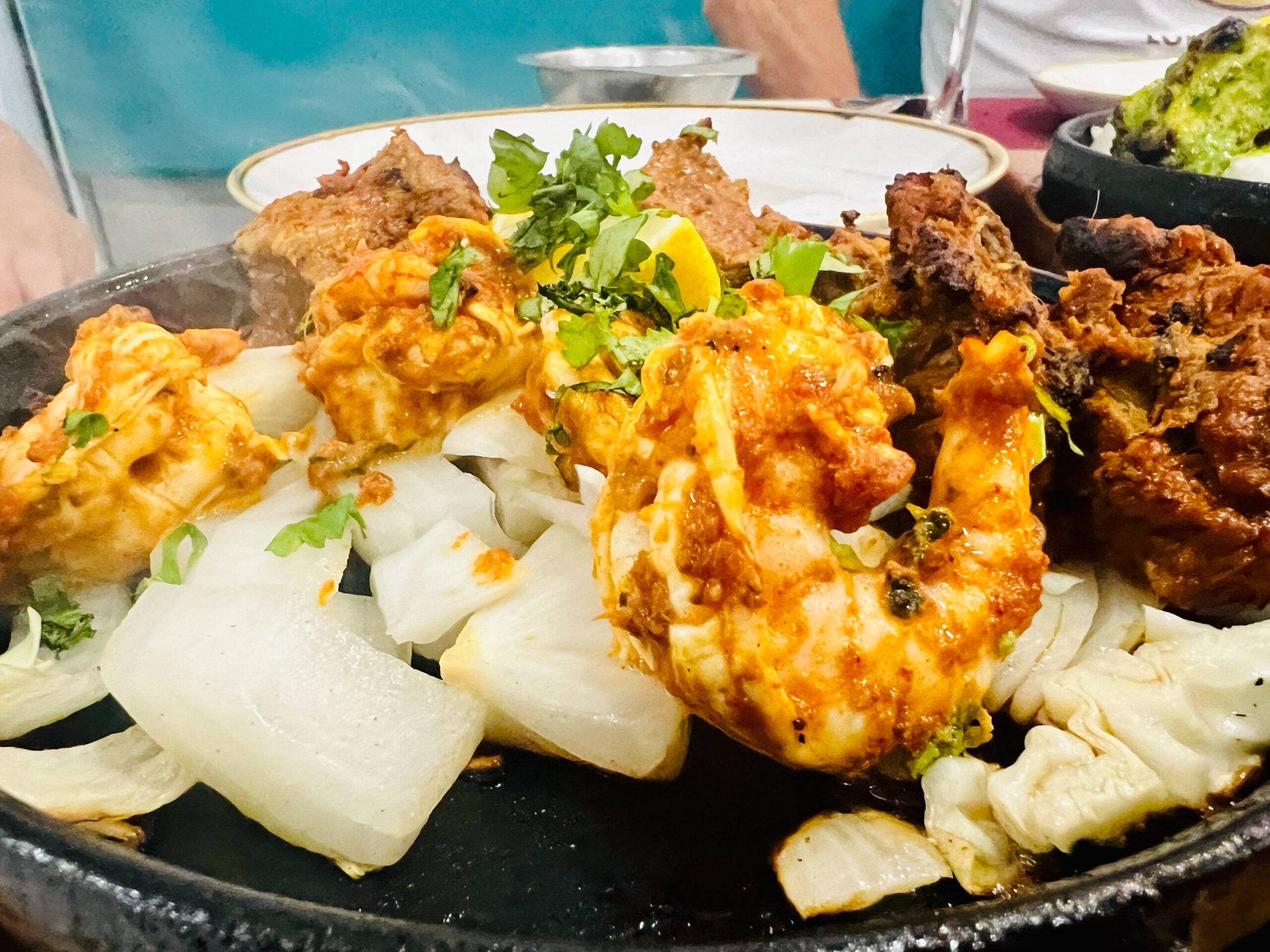 Everybody was more than happy we had a fantastic meal and service they brought us round complimentary sweets. Thank you kathmandu crew! We headed on around to billies piano bar for the live music and tony was just warming up and didnt take him long to have the place rocking!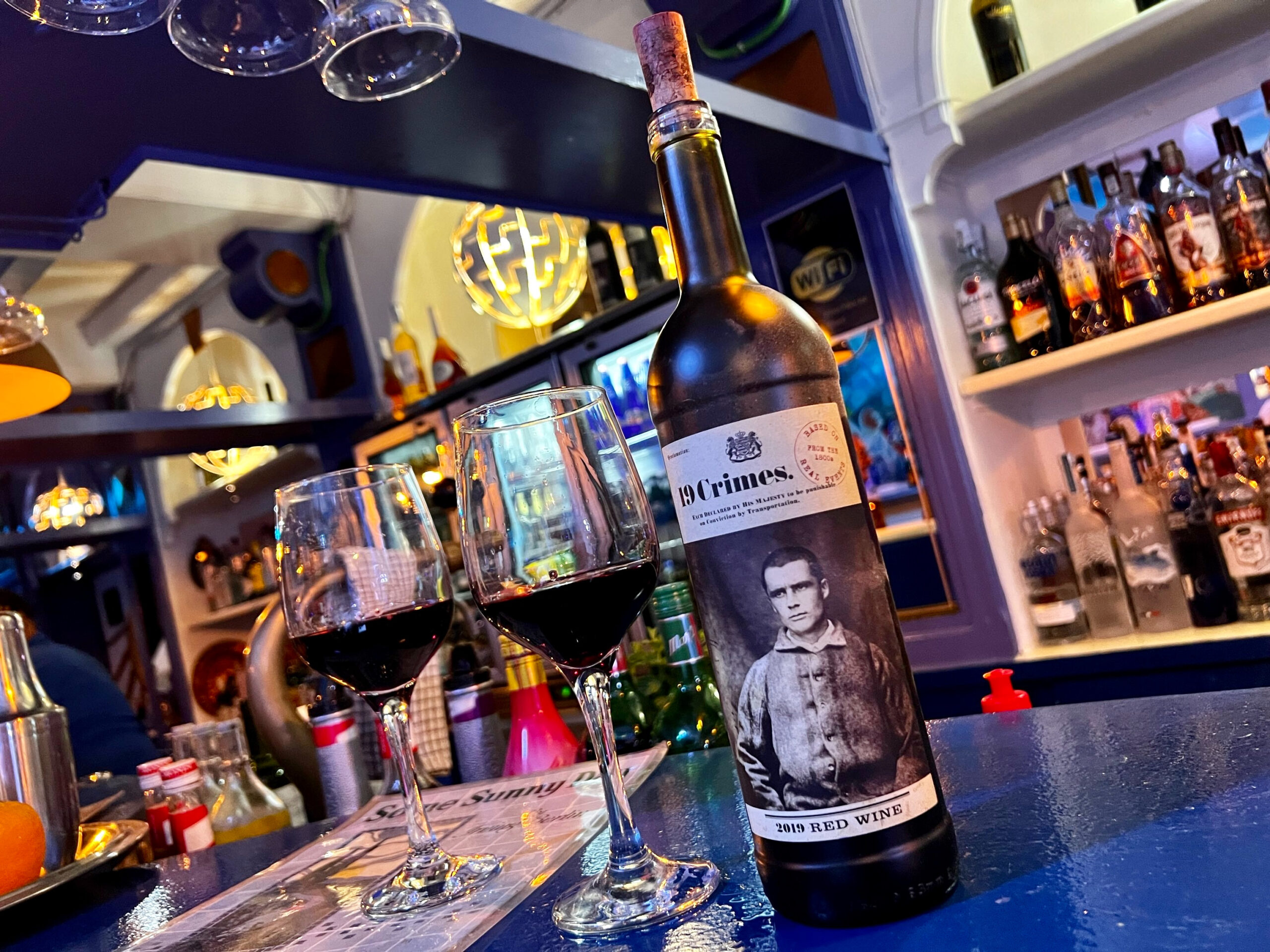 The bar was full and the vibe was fantastic so many great people in one place!
Thank you sean and dan for making this happen it was a night to remember
Plus tony, brian and the crew you guys are fantastic!!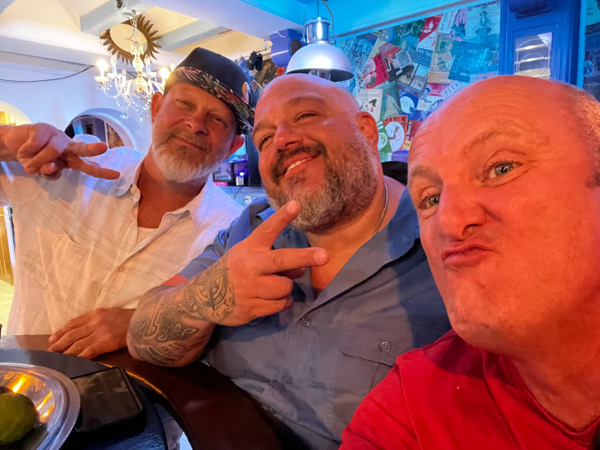 Here are the days highlights: in the morning!