Pizzarette Torremolinos
Another absolutely fantastic night with the lunch club crew in the Pueblo Blanco Torremolinos such a fantastic place for a night out!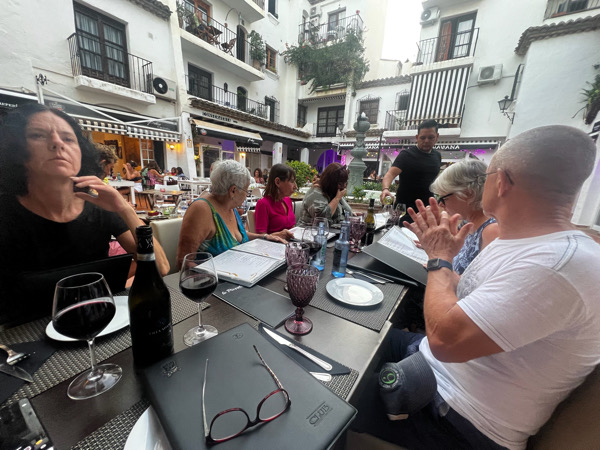 This week we started the night in the boomerang bar which has fantastic well priced wine and we got well looked after by Gill!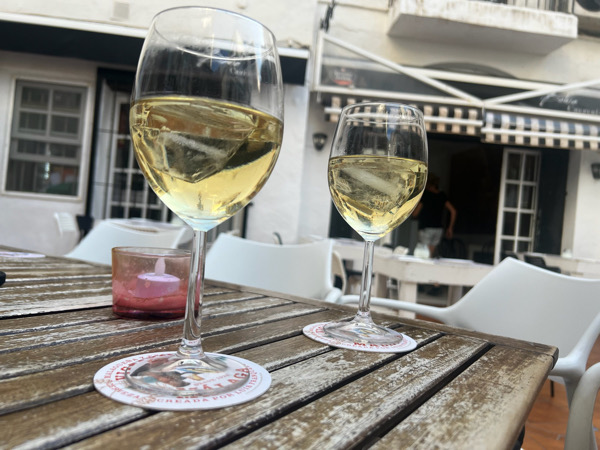 Excellent service and bar. We moved next door to our booked table with Pizzarette Torremolinos. We was offered the menu and the wine selection was fantastic and was brought straight out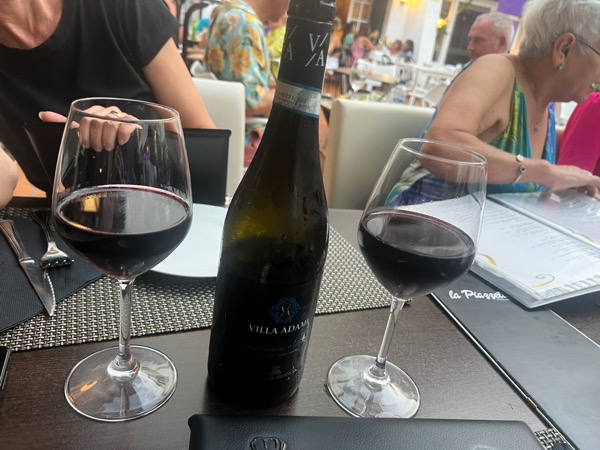 We love a fine red Italian wine and this one was absolutely Fantastic! And wasnt long till it was followed by our garlic bread starter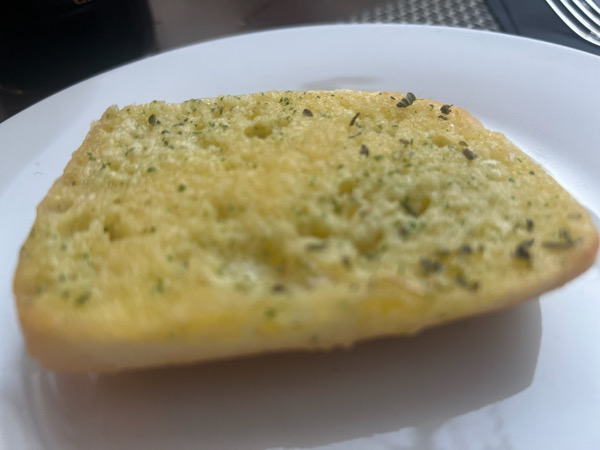 Which was fantastic, fresh crunch bread oozing with fresh garlic absolutely amazing!
The pizza was soon brought to the table and have to say was absolutely fantastic! A fresh thick dough and plenty of topping with a rich oregano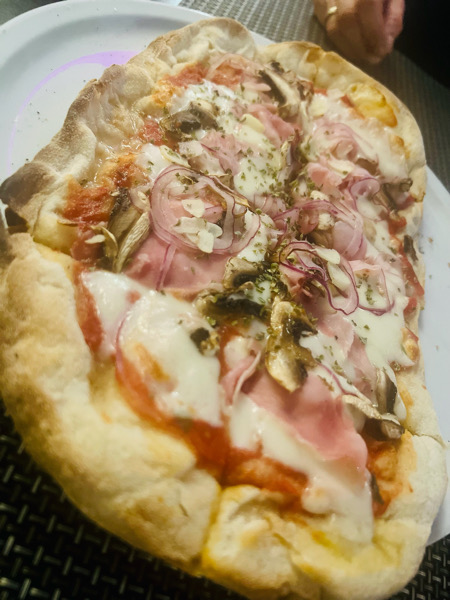 I asked for some chilli sauce and was offered 3 variations and the chilli oil was the winner absolutely the icing on the cake!!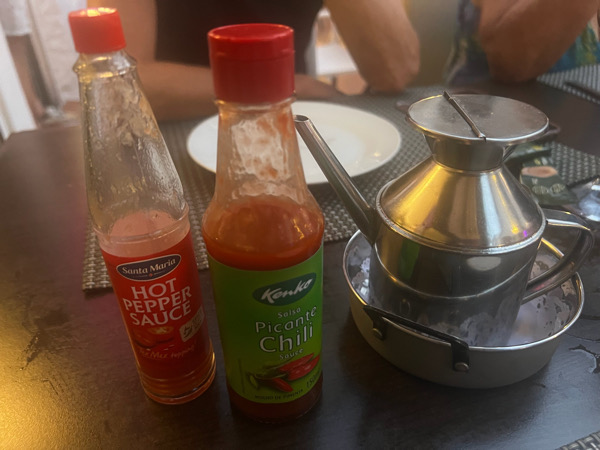 We was offered a free shot of vodka caramel which was perfect. The food and service here was fantastic very friendly staff. The price was amazing they got a good tip! Id highly recommended pizzarette.
We moved onto piano piano for the last drinks.
We had a fantastic evening with fantastic people in a fantastic place
This is what the lunch club is designed for!
Here is the day highlights: