Ponchos Fuengirola
Absolutely fantastic day in Fuengirola! The lunch club moves around locally but monday we decided to take off over to Fuengirola to meet dave one of our lunch club crew and take food in his favourite restaurant.
So we jumped a train over to Fuengirola which was 9€ for two people return which isnt bad at all!
We bumped into elsa in fuengirola train station so we all headed over to hawkes which is now called O'sullivans cracking venue with the general run of the mill beers no craft beers or IPA on tap which would be nice! But great service etc although prices was slightly on high end.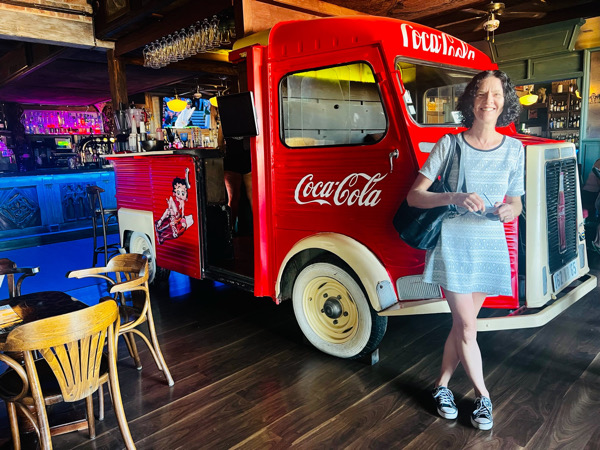 We headed over to Ponchos Argentinian steak house for seven which i didnt think needed a reservation but it did!!!!! My bad! Anyway they gave us a inside table from 7 till 8.30pm which was luckily perfect!!!
The wine menu came out and the drinks started flowing out..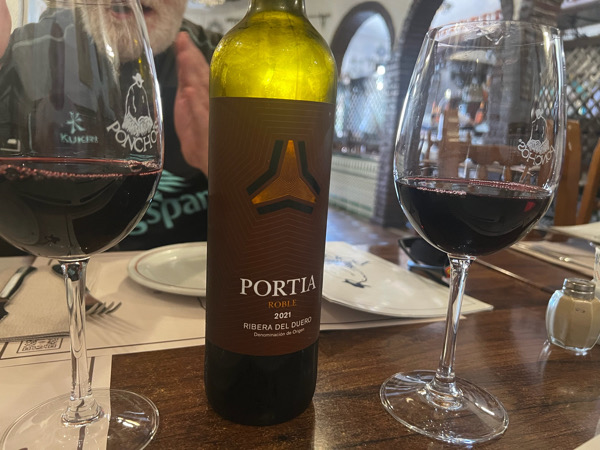 The portia was perfect, temperature perfect and the right price.
We wasnt forced bread like most restaurants and they split the bill.
We was served up at a nicd speed all steaks cooked up on the bbq
The Argentinian fillet was well priced and cooked perfectly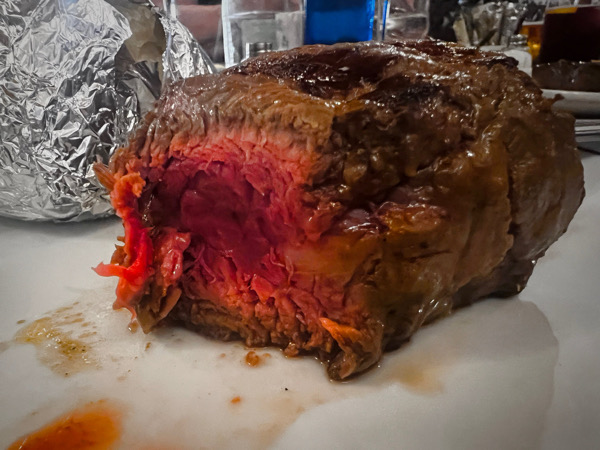 We was offered deserts and a free shot on the house!
Id highly recommended ponchos nice recommendation dave 👍
We moved onto birramania craft ale bar a stone throw away and took some craft beers which to be honest again slightly on the expensive side! Although we had decent beers!!
The group split from here and a handful of us moved onto busters sports bar before heading to the train to head back to torremolinos.
Absolutely fantastic day our first fuengirola lunch club! Im sure we could do this again in the near future!!
The days highlights