El Torro Azul Torremolinos
Absolutely fantastic day!
We are back in action!
So we started the day central in Guinns where we always get well looked after and i can get my favourite craft ales!!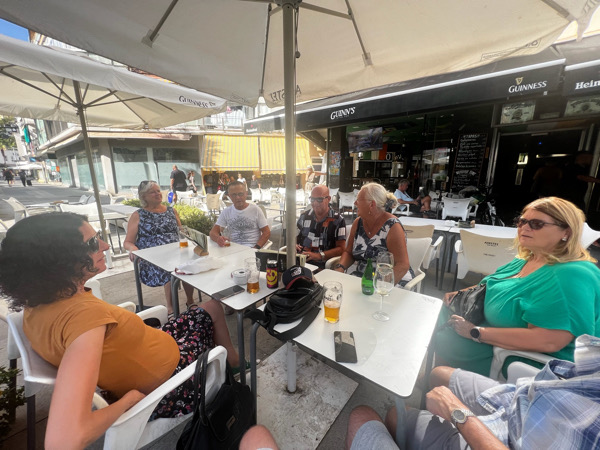 Quite i high numbers and slightly later time which we are adjusting to as the group like this!
We had a good few beers and a damn good yarn!!
We moved onto the El Torro Azul to our reserved table and was served up fast with hot bread and butter and a fantastic potato salad which has a small hint tuna which is fantastic!
The wine menu was presented and the wine was out on the table fast!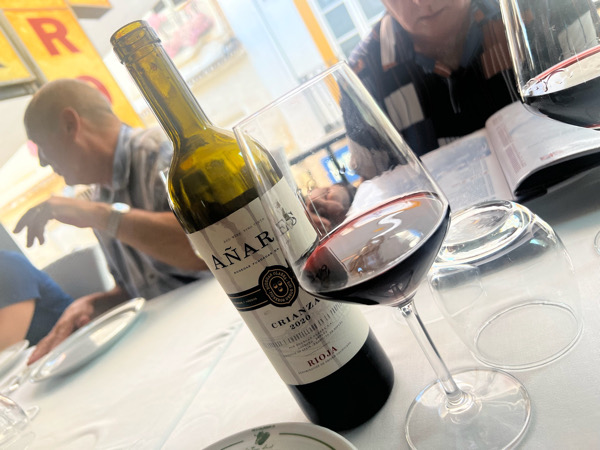 We was asked for the food order and they happily split the bill which is a lunch club winner!
I went for the fillet steak medium rare which is always a winner here! I love consistency in a restaurant and El torro azul always delivers!
Check this!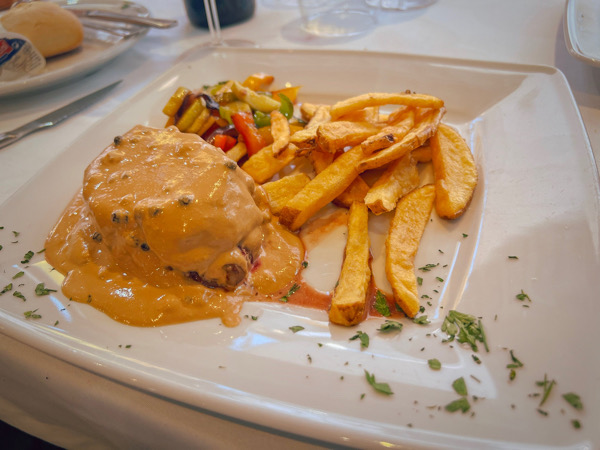 Everybody was more than happy and all the food variations and quality was amazing.
They dished us up with complimentary shots and we paid up the bills! Salud!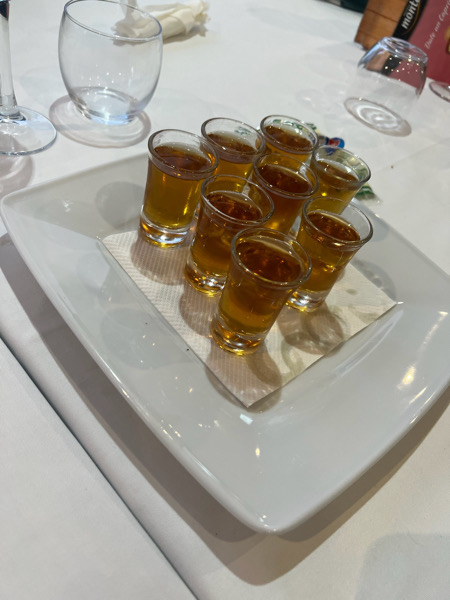 We finished the day up in Pub Branigans with a few beers and some good music.
Absolutely fantastic day lovely combination of people.
Things always level when things get rocky!!