Kathmandu Torremolinos
Another un planned fantastic night with the lunch club! Id arranged to start venturing the pueblo blanco and thought ibiza would be a good start! Which i pre booked Wednesday but booked the seats to late on sunday and unlike the previous week the was not accommodating at all which was a real shame usually all the restaurants we visit shift a bit but these guys was like not budging in the least!
Anyway we started the night around 7pm in havana in pueblo blanco and the service and seating areas are fantastic! The house bottle of white was well priced and we was hitting the cocktails which was very good! Id highly recommend havana its a great place with a great atmosphere. So we moved on to ibiza for 8.30pm with no solid reservation and got turned away but we just had a Kathmandu vote through out!!!
So we headed over back central and the pueblo blanco night went out the window!!!!!
We was made up a table instantly and before we knew it wine and starters started flowing out!
The Kathmandu split the bill which is a winner and the service cant be beat!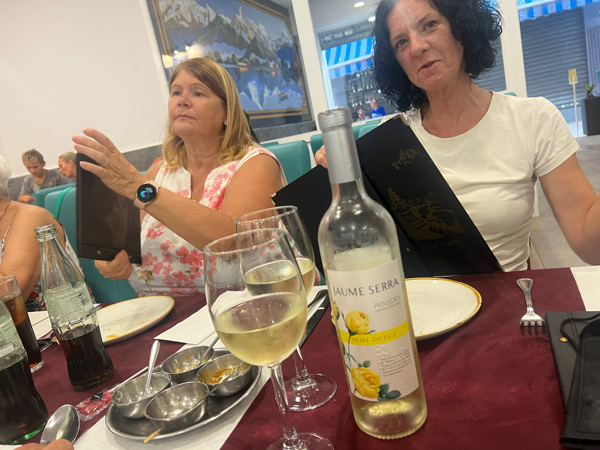 I went for the mixed pahadi! Its been a while!
The lamb was perfect as always and the prawns where cooked to perfection with a hot sauce!
Everybody was more than happy with the food and service.
We had a fantastic time the crew was just perfect this is what the club is designed for absolutely amazing night.
We moved onto piano piano to finish up the night visiting tomy and marina.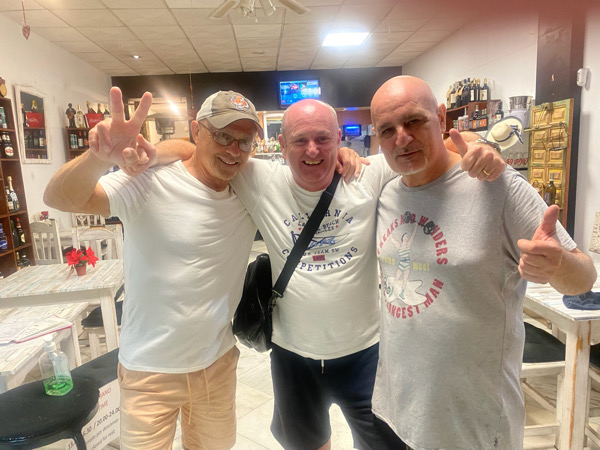 Absolutely fantastic next week we have a concrete meal setup in pueblo blanco se we will be adventuring the Pueblo blanco next week properly!!
Thank you lunch club crew for such a fantastic night!
Here are the days highlights