Bombay Grill Montemar Torremolinos
We took a day in a different direction of torremolinos in the far end of montemar and started the day slightly later in vina de ale at 1.30pm which has been done out lovely since the last time the lunch club visited with a fantastic range of wine.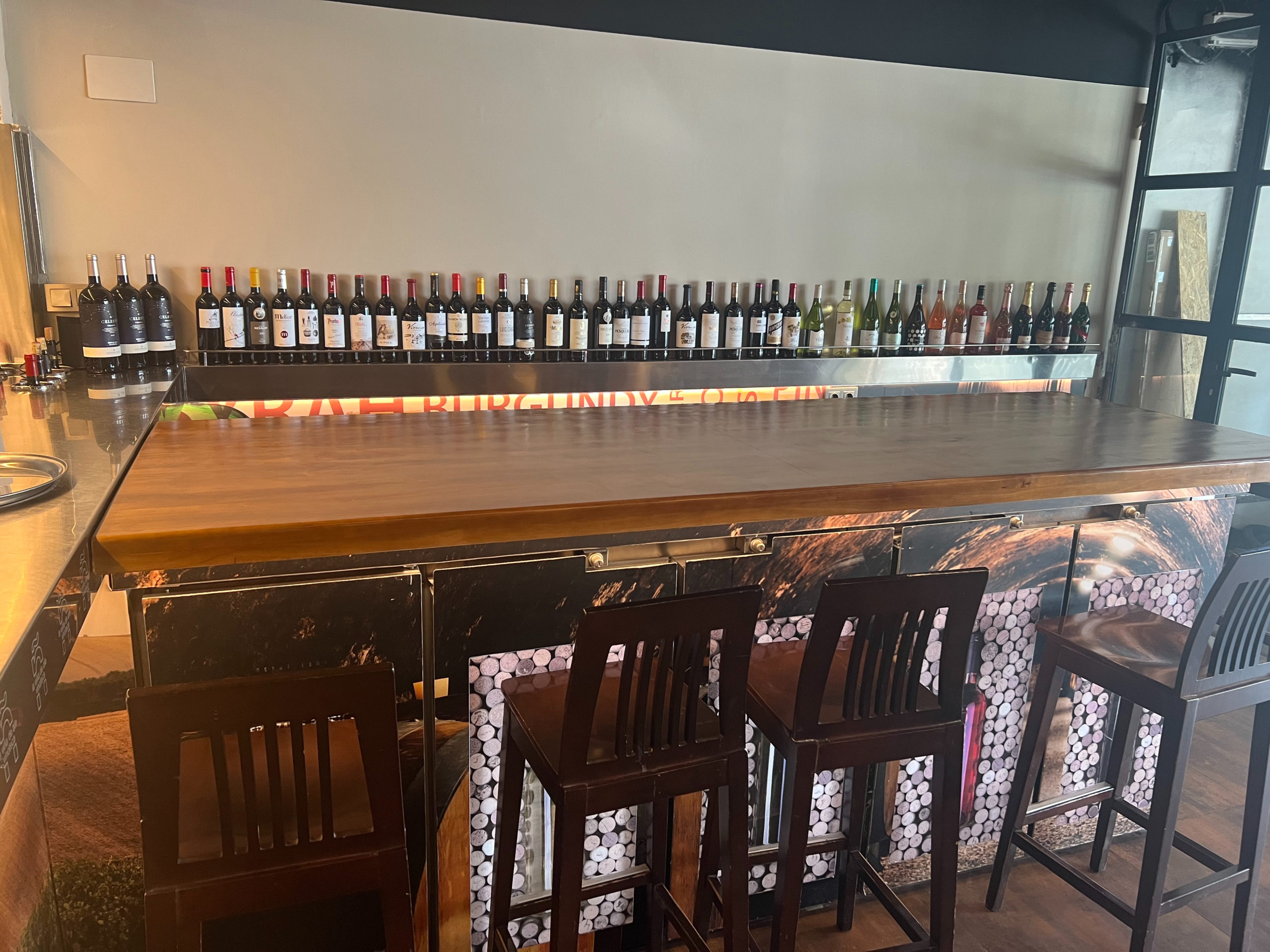 We was booked for 3pm but We moved on slightly earlier at 2.30pm to our reserved table inside the bombay grill. Seriously there is no competition with the food and service here! Split bills, fast service and great well priced food bombay grills got it all! The drinks started flowing out we went for a 2016 lan reserva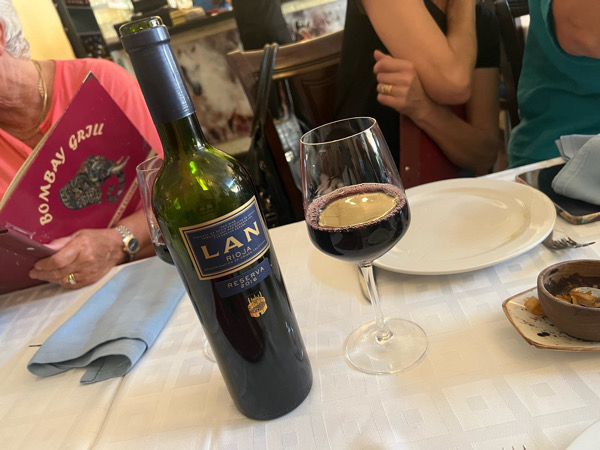 And the popadum and dips started flowing which was bang on! I opted for a mixed tikka with a vindaloo sauce which was off the scale!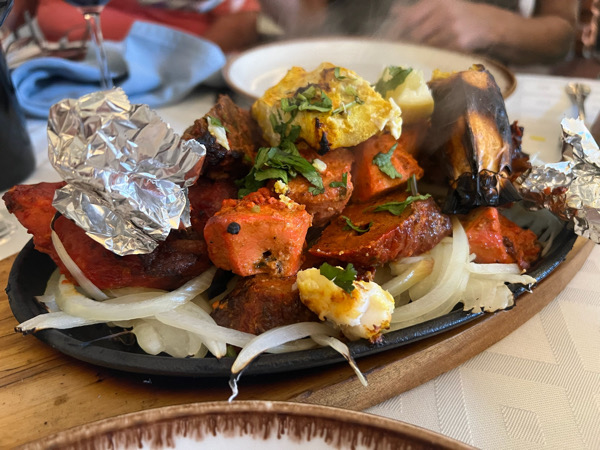 The portions was gigantic and everybody was really happy! We was given a complimentary shot so i went for the baileys! We paid up the the well price separated bills and headed for tahiti bar.
The service and price and food was amazing the restaurant that serve us with 24 people at this speed want a medal!
Tahiti was closed so we wandered up the street slightly to find a bar which we stumbled on a small bar to fit for the ten still standing! The only bar ive come across in torremolinos with no card reader! Any way we went for house baileys which was well priced at 3.50€ a piece i have to say!
Another smooth fantastic day and a full day with no complaints amazing to have this day like this!