El Torro Azul – Torremolinos
Another fantastic lunch club day central torremolinos. We started the day in a new bar for the lunch club! Mulligans irish bar.
I started up the day with a murphys which is a fantastic pint but its a bit hard to find in tap in torremolinos!!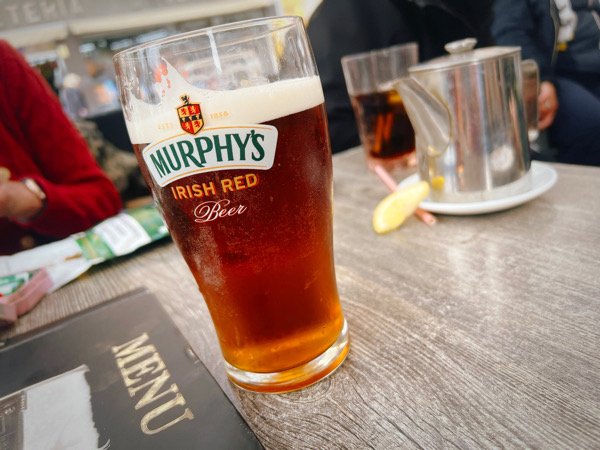 We moved onto El Toro Azul to our reserved tables which was set out perfect. With el toro azul we just pre ordered the seats and not the food plus they split the bill so this restaurant is a winner!!!! We was presented our seats and the menus was straight out followed by drinks and we was presented with the most amazing warm bread roll and butter. I opted for a limited edition spanish red wine that was unreal!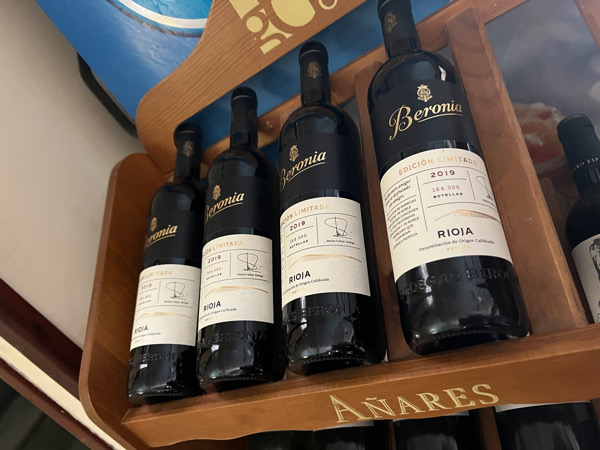 And it didn't take long for the food to start flowing. I went for a medium rare Argentinian steak with pepper sauce which was cooked to perfection absolutely fantastic!
Then we was given a free shot of vodka caramel and we paid up the split bill. This restaurant cant be beat for service and prices and food quality, and no pre order for 18 there was no long waiting which was amazing!
A massive thank you to the restaurant which gave lisa and me a limited edition bottle of red for bringing in the crew! Better than the famous euro of a bottle a few weeks ago!!!! Thank you so much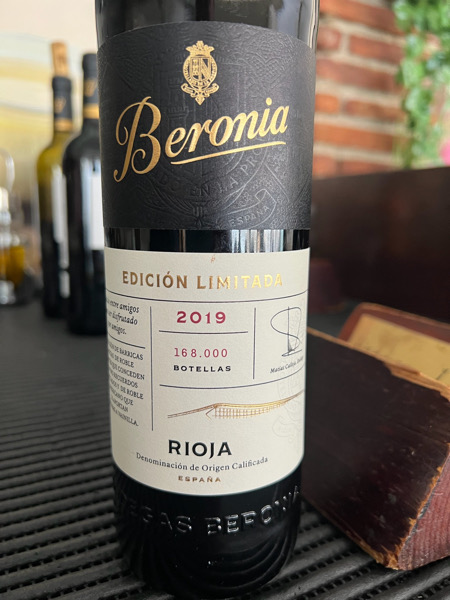 Branigans opened up slightly earlier for us and offered us a great wine deal for the lunch club which was fantastic!!! So a load of us headed over for a few drinks and a damn good laugh!!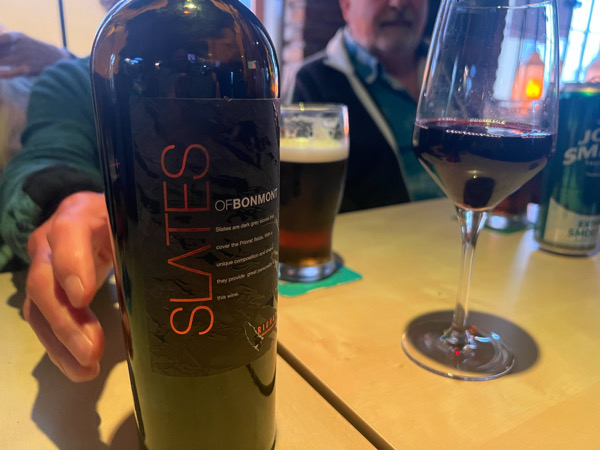 And we finished up the day with some very dangerous danish shots!!!!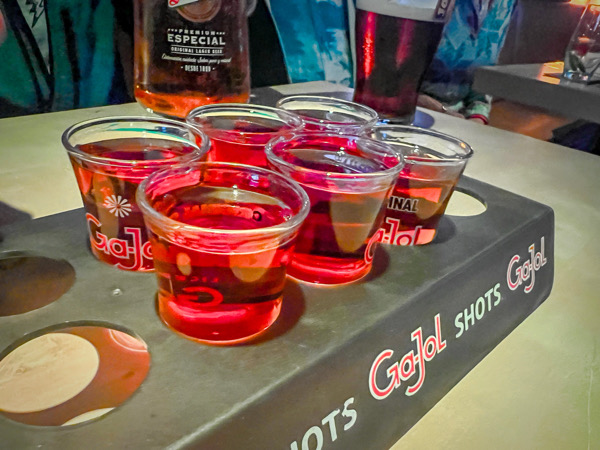 Another fantastic day!
Here are the days highlights