Piano Piano Torremolinos
A fantastic day central. We started the day around 1pm in vanilla bar and jamie kindly organised seating for the lunch club inside which was very kind and we was served up with well priced drinks. The service and prices at vanilla cant be beat to be honest!
We moved on to piano piano for 2.30pm and was presented with our reservation table. We had to pre order for this day so the food didnt much a wait time! Tomy picked me out a fantastic Italian wine which was amazing.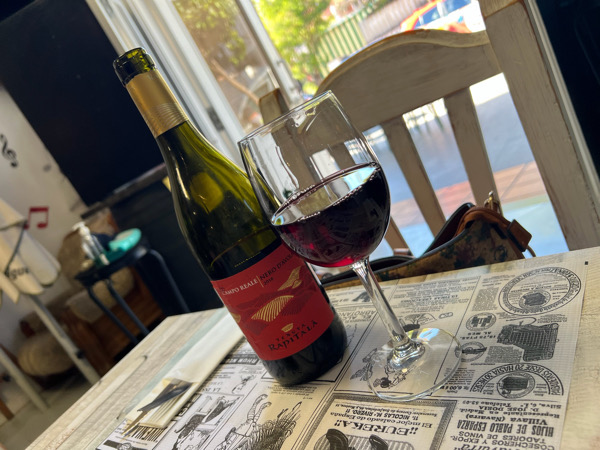 And the food wasn't long following! We went for the deal they do which is 28€ for wine and two steaks. The steak was cooked to perfection and love the peppercorn sauce here!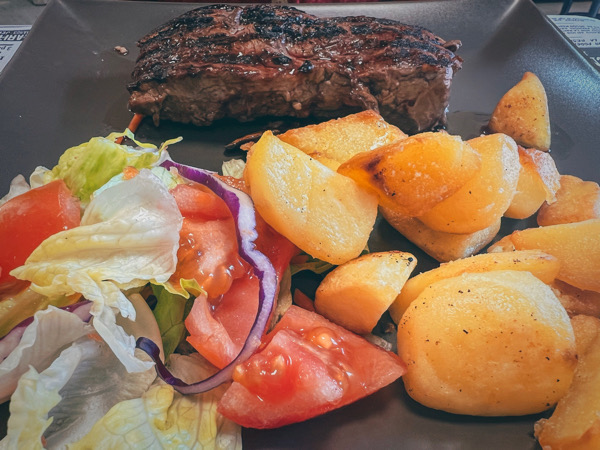 Absolutely bang on and i don't usually have a sweet but italian ice cream! Oh my!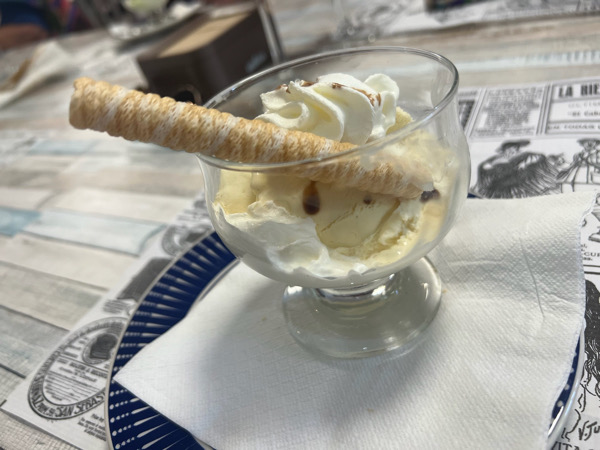 Absolutely perfect day nice work tomy and marina – food, service and price was perfect!
We didnt move location for last drinks just kept drinking in piano piano and selected another fine italian red!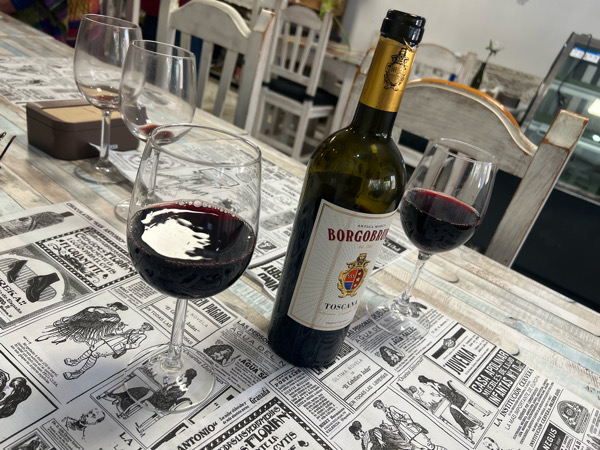 Here is the days highlights
https://youtu.be/x_JDj5K7nac