Casa Pepa – Torremolinos
Another fantastic day central with the lunch club! More new venues this week!
We started the day around one in guinns where I took two new craft ales which was amazing and the crew was fully rounded up by half past!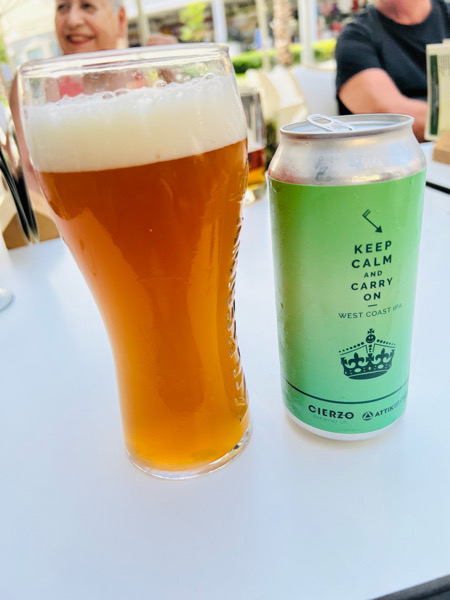 Absolutely amazing beer and a massive shout out to Bryan & CJ and the crew for star treatment the best service.
We had tried to book the restaurant the day before but it's busy and new said just turn up and we will accommodate the lunch club crew!
So we headed over on time at 2.30pm to casa Pepa and was setup with a lovely seating setup with a lovely cool atmosphere. Casa Pepa is new and central and probably one of the busiest restaurants I've seen!
We was soon presented with menus and was told one bill but separated when we pay do no heart flutters! The wine is well priced and a lovely white chilled was served.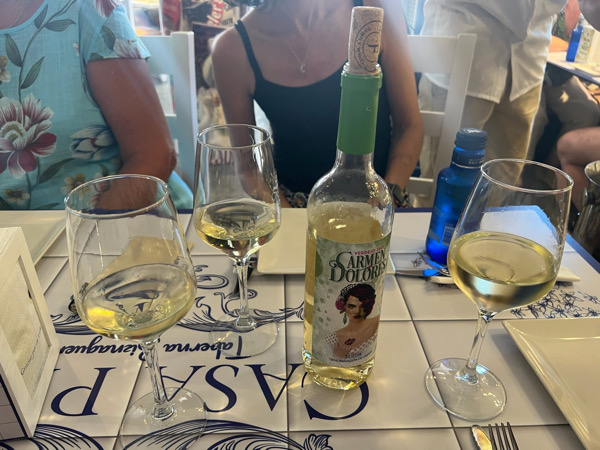 We was told no prawns was available which we had set on having which was a bummer! So we went for a steak and a barbecue chicken
We shared the steak which was served with tasty roast potatoes and pepper. The steak was cooked perfectly and was very tender and very filling!! Luckily they forgot to bring out our bbq chicken because we was full from the steak!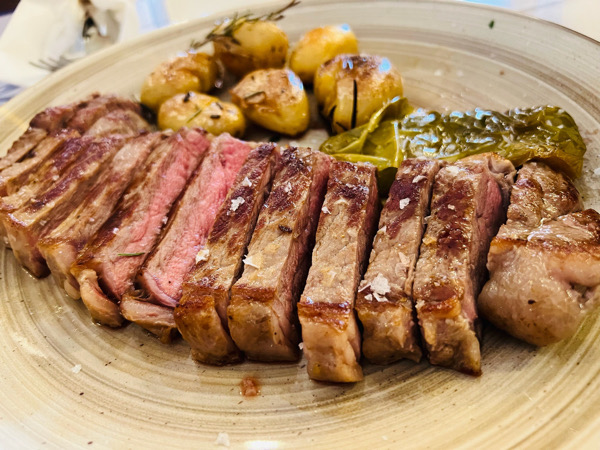 Some of the crew got cheese cake and I got donated cuts of it !!! It was awesome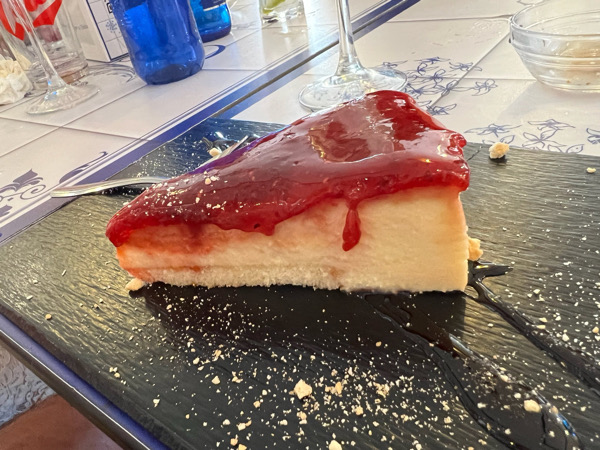 The table was cleared up and the bill was separated and we was given complimentary shots which again I got donated a extra one!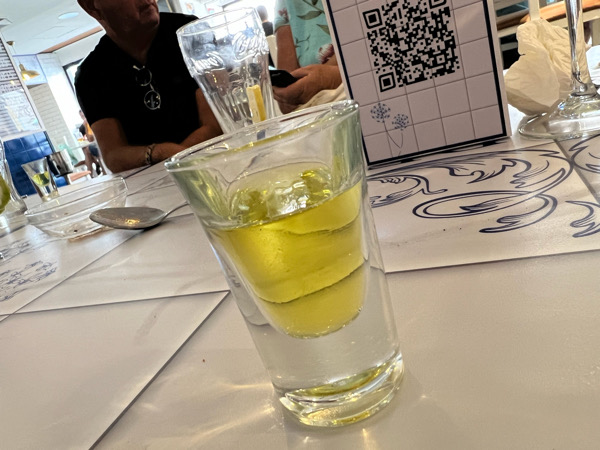 The service and quality of the food and drink was off the scale and the venue is fantastically decorated we would highly recommended casa Pepa! We moved onto to a couple of bars which were both shut for a change of scenery so we opted to go back to guinns for more beer and great service !!!
We had a fantastic day the right venues and people and day can make those memorable days! Fantastic!
The days highlights