The Clink Arroyo De La Miel – Benalmadena
Absolutely fantastic day this week with a total change of scenery and venues and new club members! The arroyo de la miel is fantastic.
We started the day in Pueblo Sol bar, fantastic service and some tidy tapas and nice prices!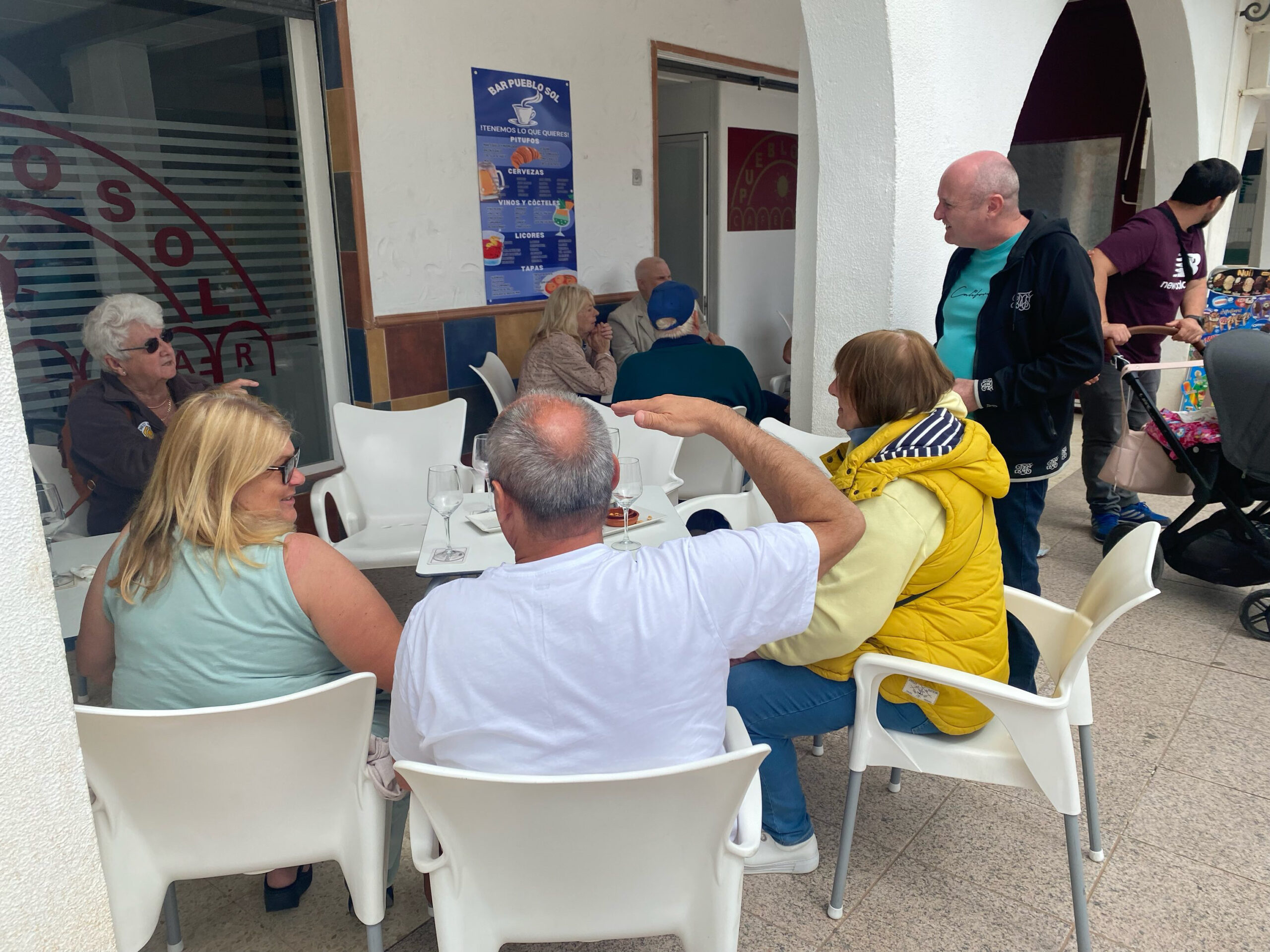 We moved onto the clink for just after 2.30pm where we met returning member Linda and her two friends which came to join the lunch club!
We was served up fast with drinks and the food started flowing! I got three tapas which I didn't expect to be so big!! Amazing portions and amazing food and quality!
I the onion bhajis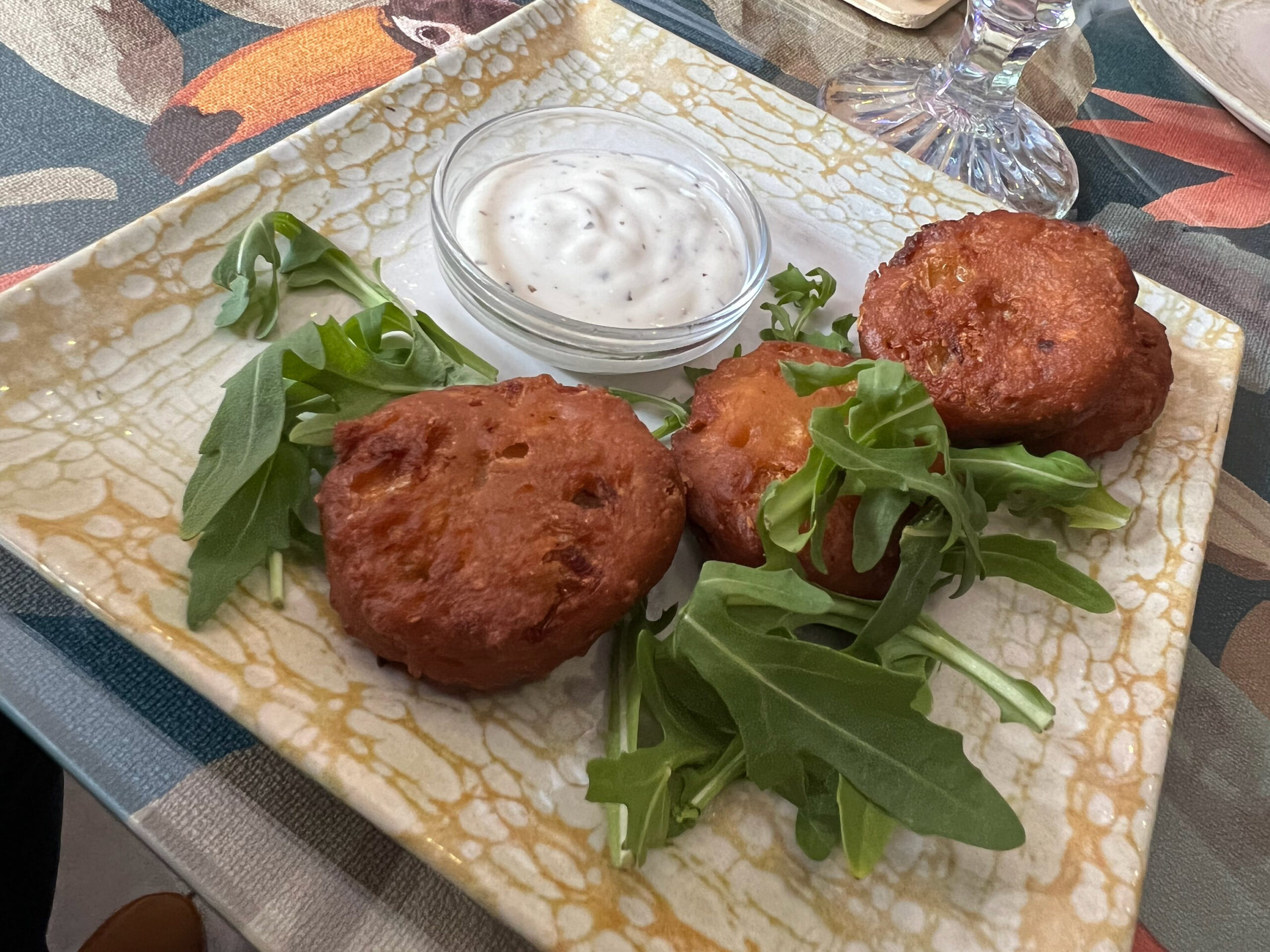 And the chicken


I also took the Cuban pork which I was to full to eat!! It was lovely and spicy!!
Carol and graham to a cheese board that's absolutely fantastic!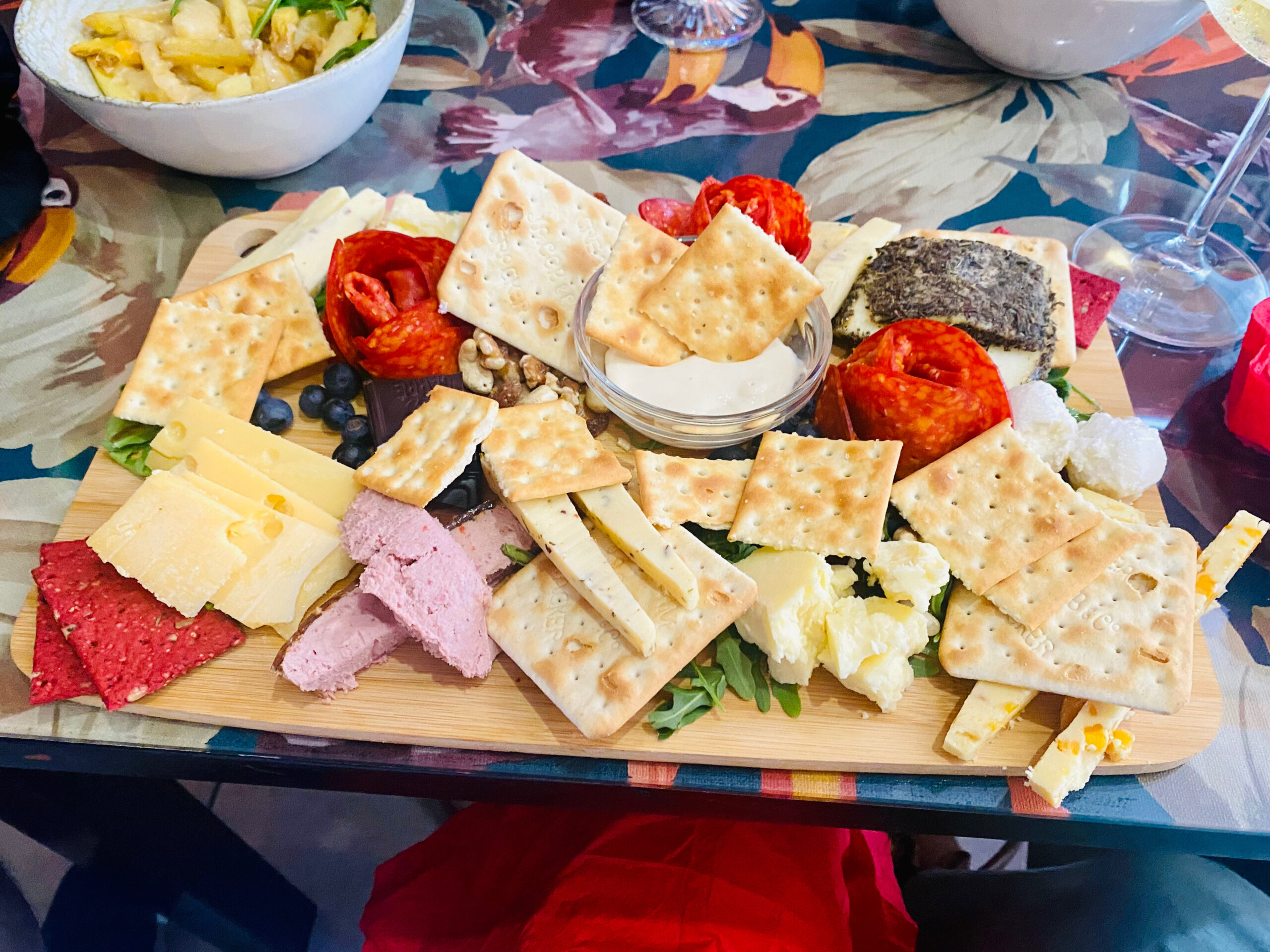 I have to say the clink is highly recommended- 12 out of ten service and food and the separate bills and actual pre ordering was a breeze with loz and angela. Thank you for looking after us.
We headed over to Sangsters for a few beers and a damn good laugh!!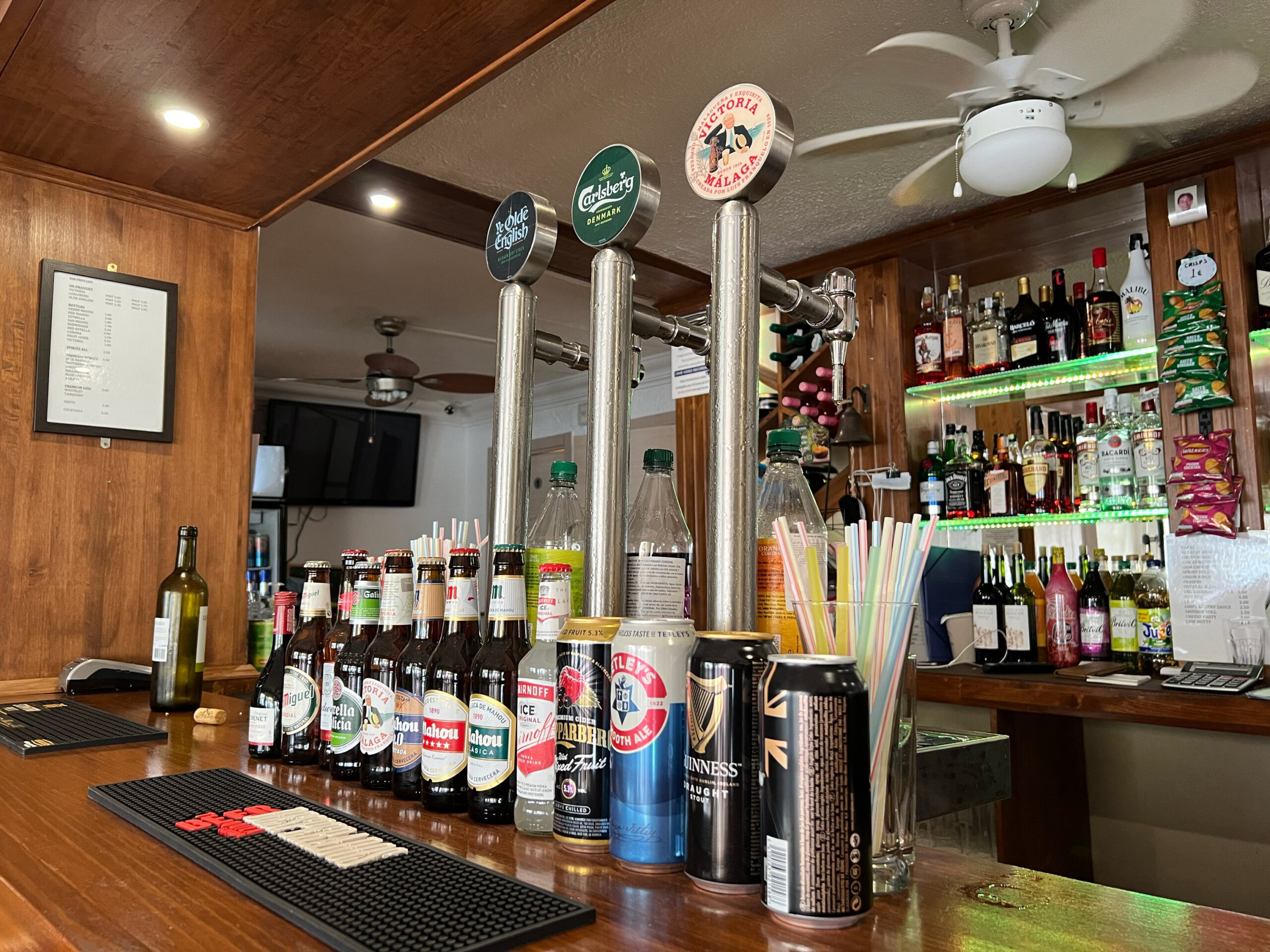 This day was absolutely fantastic and what the club was created for, wonderful people, laughs, food and memories!
Fantastic.
The day's highlights