We started the day in 3 monkeys for well priced drinks and great service – they setup the side terrace for us so was a great place to assemble the club! We headed on down to piano piano for 2.30pm and we opted on a bottle of zin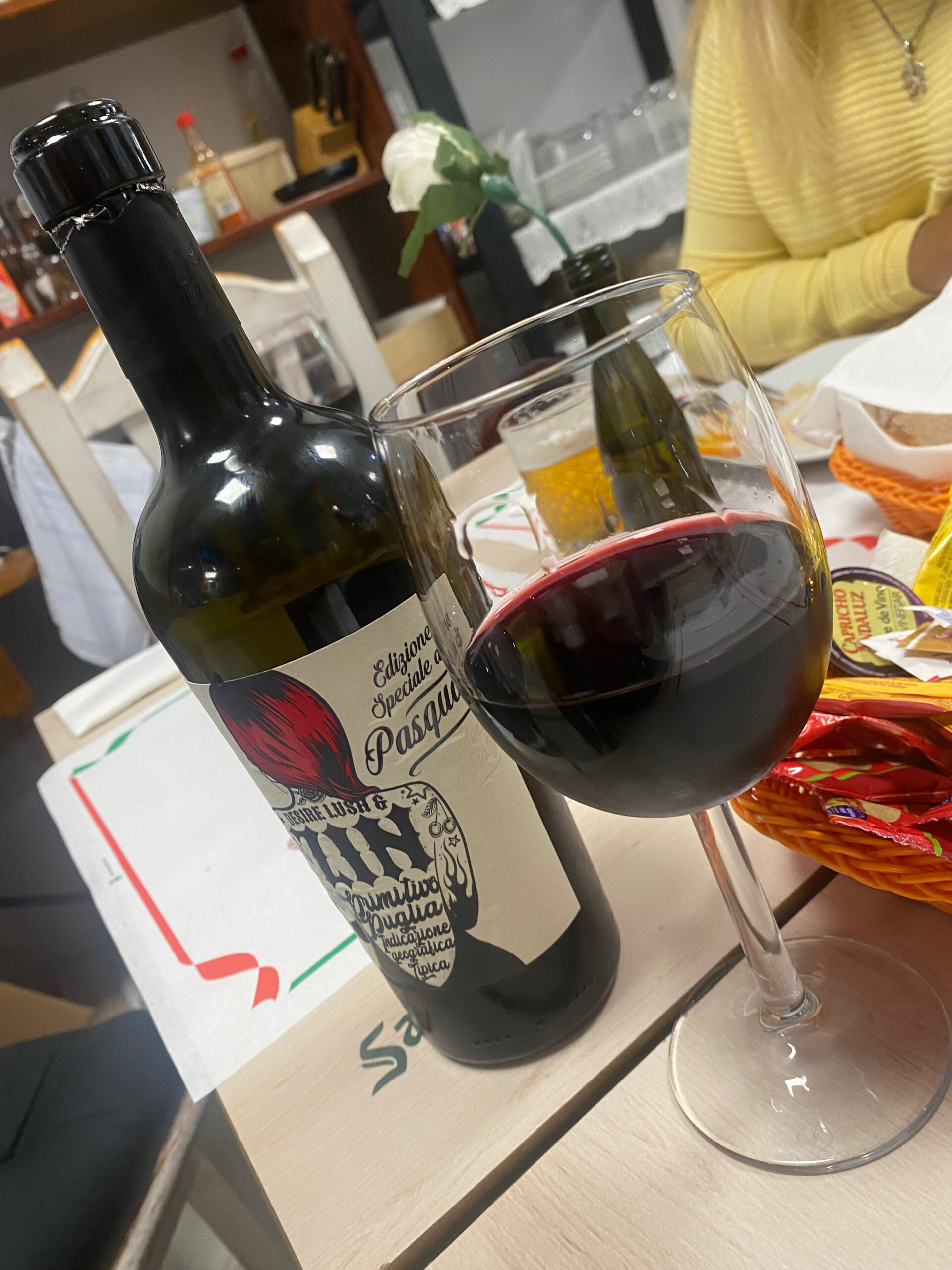 And I opted for a steak and most people went for the half chicken and chips.
Good to see good friends and new members Susan & Itso join us this week.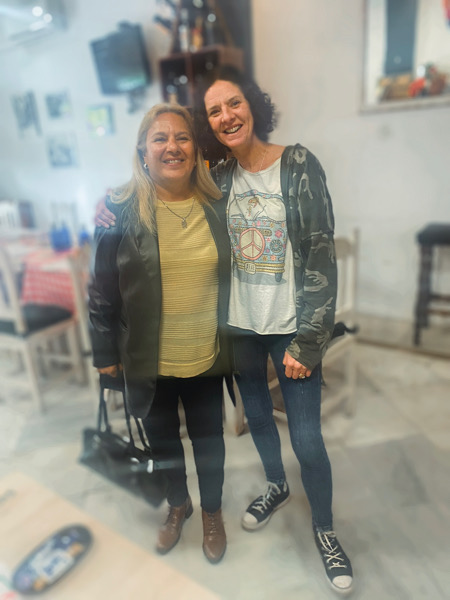 We moved onto vanilla to finish up the day!
Here are the day highlights