Co Founders of the Lunch Club!! Los Ridos
Great spending time with these guys yesterday – without Rafael & Mahesh there would be no lunch club!
I bumped into these guys when they was opening up a new restaurant in el calvario around four years ago! I popped my head in the door and asked if they spoke English and mahesh said well hello and welcomed us into the bar which was opening that night!
We immediately became great friends and they started cooking Sri Lanken food for us.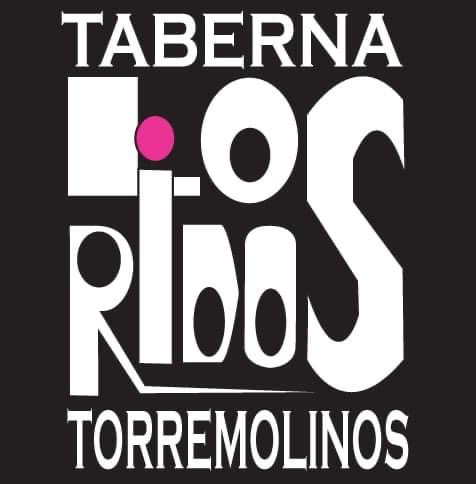 We started to invite people we knew and it grew quickly and evolved into now what we call the lunch club!!
And for four years me and Lisa have maintained and organised weekly meetings and recently Coach trips!
We would like to thank mahesh and Rafael for being true good loyal friends and we consider as family ♥️