Kathmandu Torremolinos
We had a fantastic day central at the lunch clubs favourite the Kathmandu
It was elsas birthday and she chose the Kathmandu! We started the day central in Guinns always top notch service in Guinns so i started with a couple of Mango IPA which is well priced and a lovely beer!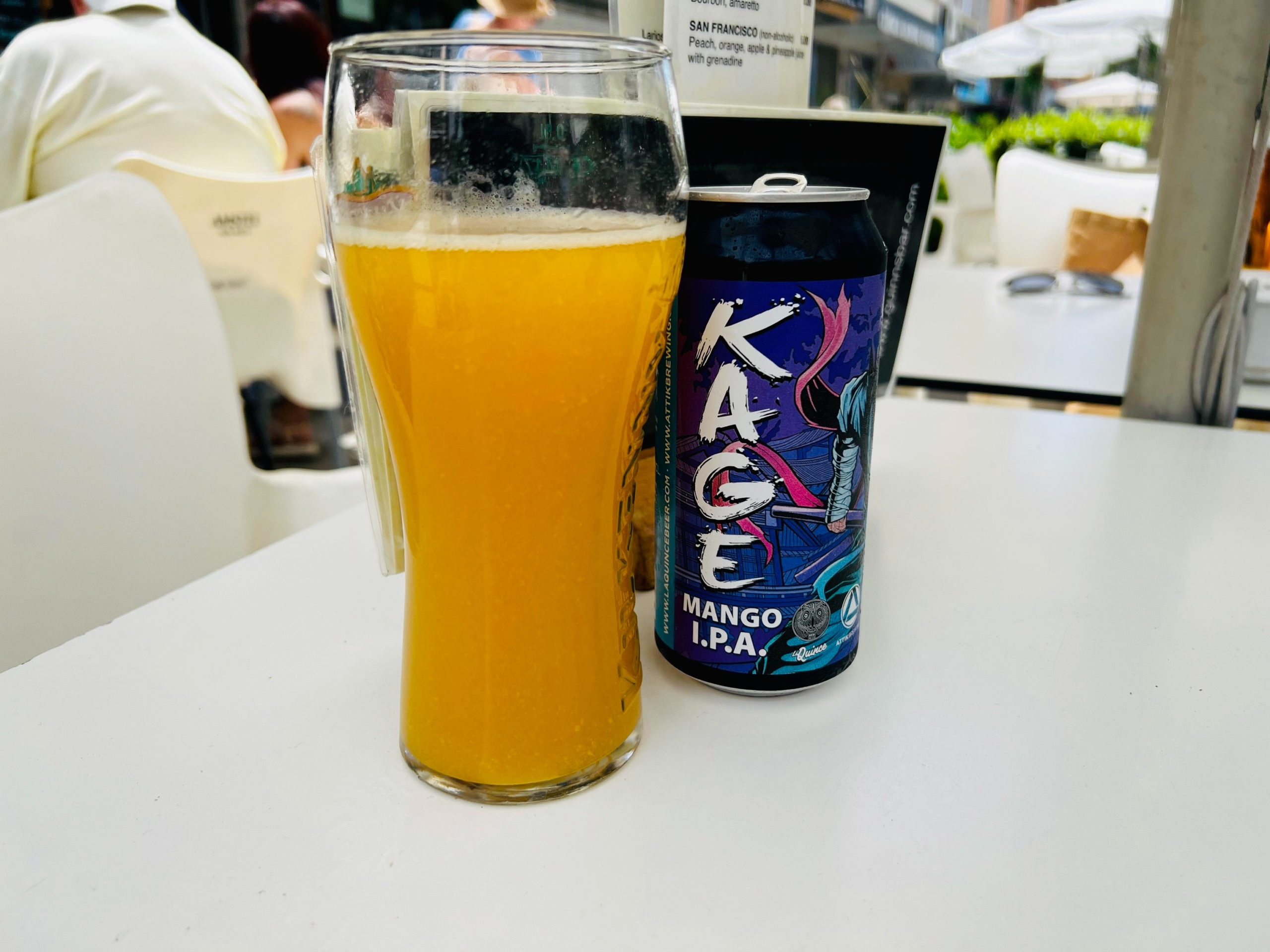 We was all rounded up by 1.30pm great to see andy and michelle back with the crew!
We moved onto out reservation table for slightly later as normal with the crew! We was presented our reserved table and the starters started flowing!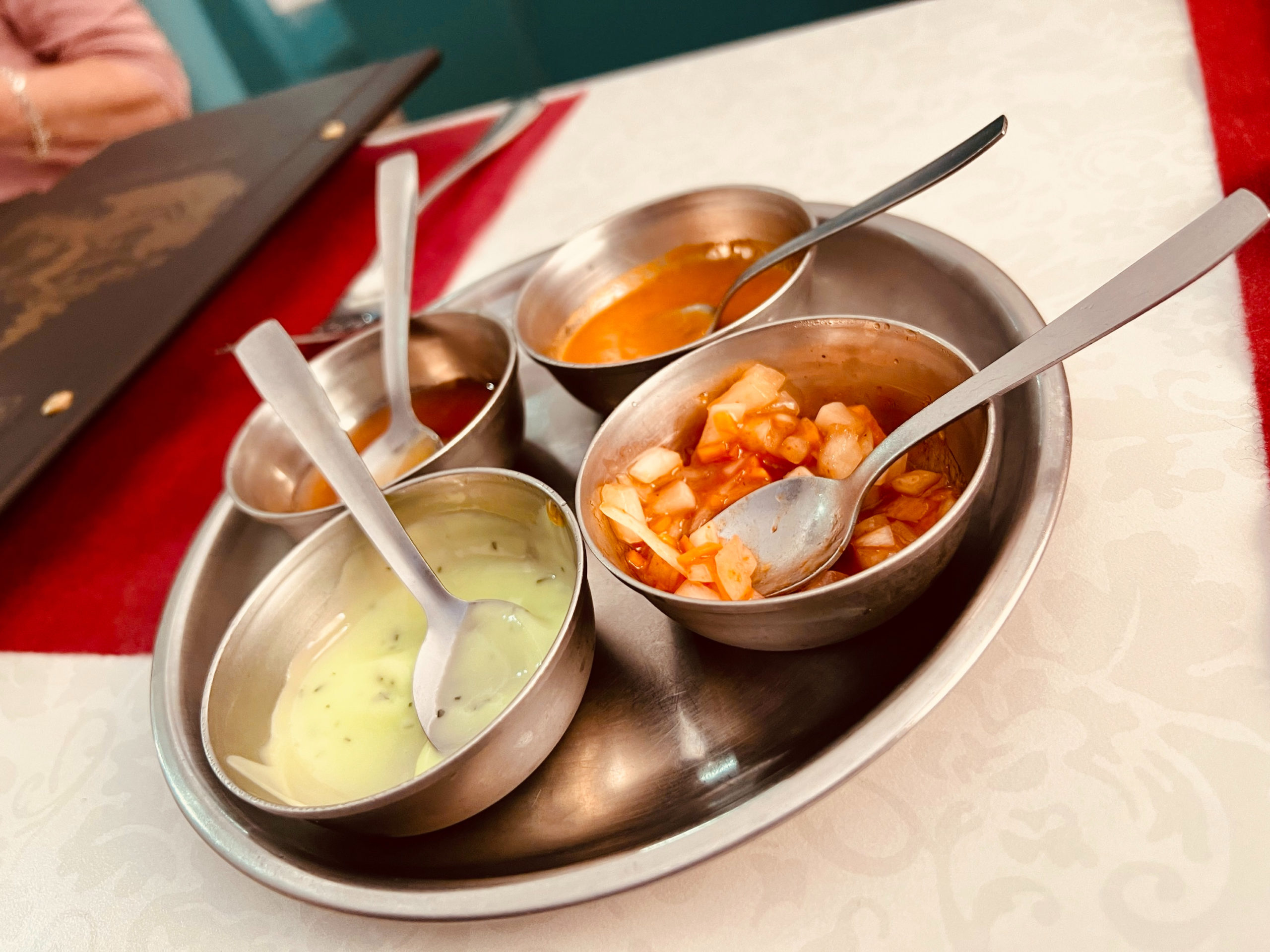 The wine menu was presented and the wine was flowing before you know it!
I usually go for a roble here which is good but for a slight upgrade you get a fantastic crianza which ill be sticking with in the future!!!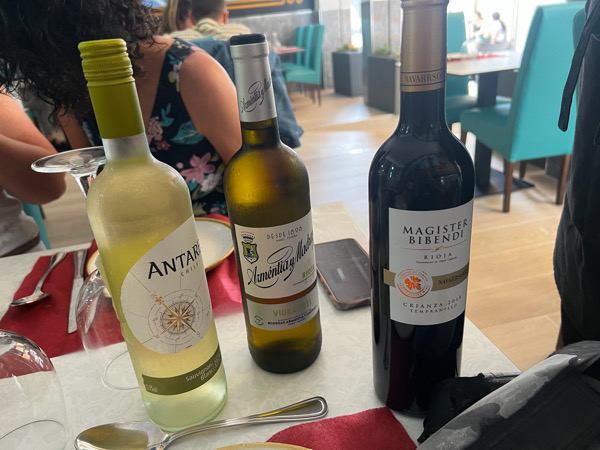 The food started flowing and i went at a mixed lamb / prawn herbal Nepalese dish which was bursting with flavours absolutely amazing 👌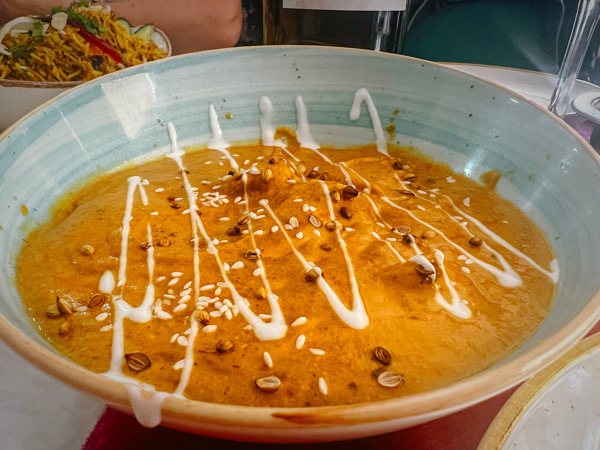 We had Barbara with us today and she cant eat curry but was very happy with chicken nougats and rice! and why not?!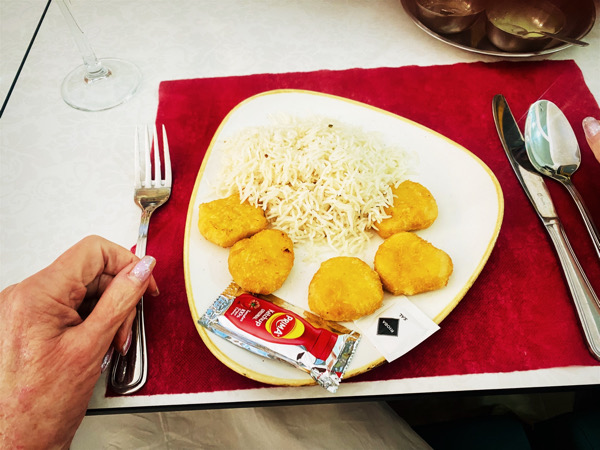 We presented elsa with the birthday cake and sang happy birthday!!! Which was fun!
Again the food and service cant be beat at Kathmandu and will always be the lunch club favourite!!!
We moved onto Pub Branigans for more drinks and laughs!!!
Fantastic day!
The days highlights